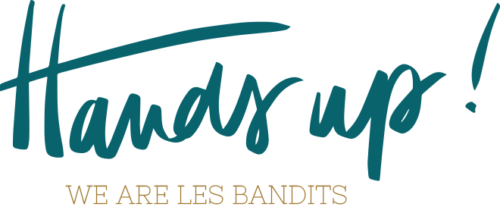 You want a day that suits you and really be able to revive the once over.
You want to surround yourself with talented people who will stage the festival for even better in capturing the essence.
You live a unique adventure and you're not afraid to think outside the box.
We are a creative and daring agency dedicated to happy events based in Paris since 2015.
Photo, vidéo & stationery

The team
The Bandits behind hides a strong team to bulletproof to serve your most special missions.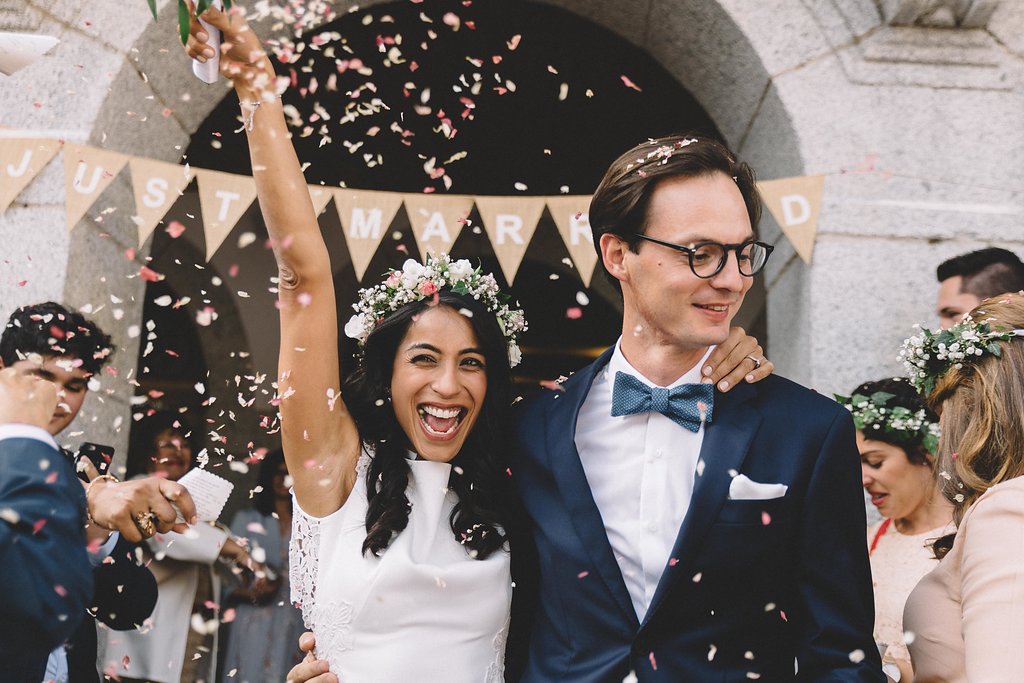 A huge thanks to the Bandits for being there for our wedding! I had no doubt because the feeling was there since day one! They were very sweet with our guests and listen to us when we needed something. All my guests love them! I am very happy of my choice! Even my hubby was feeling SO great being photographed! Thank you!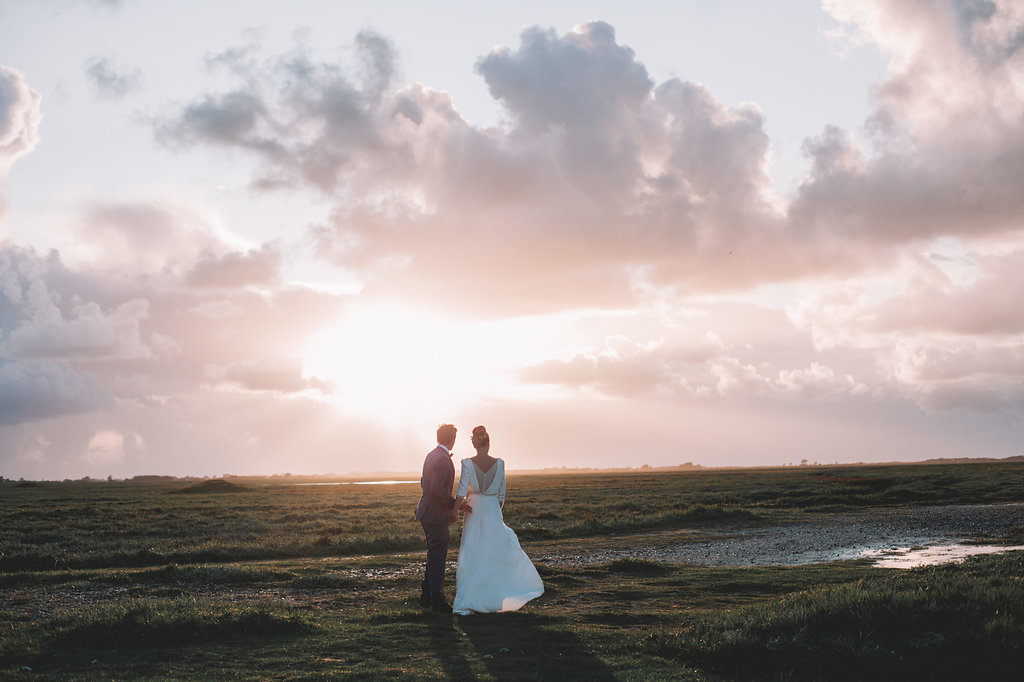 Lucky us, we had two sparkling Bandits on our day! They were very sweet and always find solutions to make the best shots ever! We felt imedialtely good, thanks to their ideas and their kind words. We loved being around them for our day and we are thankful! Cannot wait for next event with them!!!
The most important for us was to find the best team to catch our wedding. Thanks to the Bandits, they did an amazing job, more than we excepted actually! They created our wedding stationery and they were with us for the photo and the video as well. Thank you so much for the quality of your work, for being so supportive and to follow us the all day with smiles and « joie de vivre »! So Hands-up guys, you can close your eyes and trust the Bandits to be your third partner on that day! With love!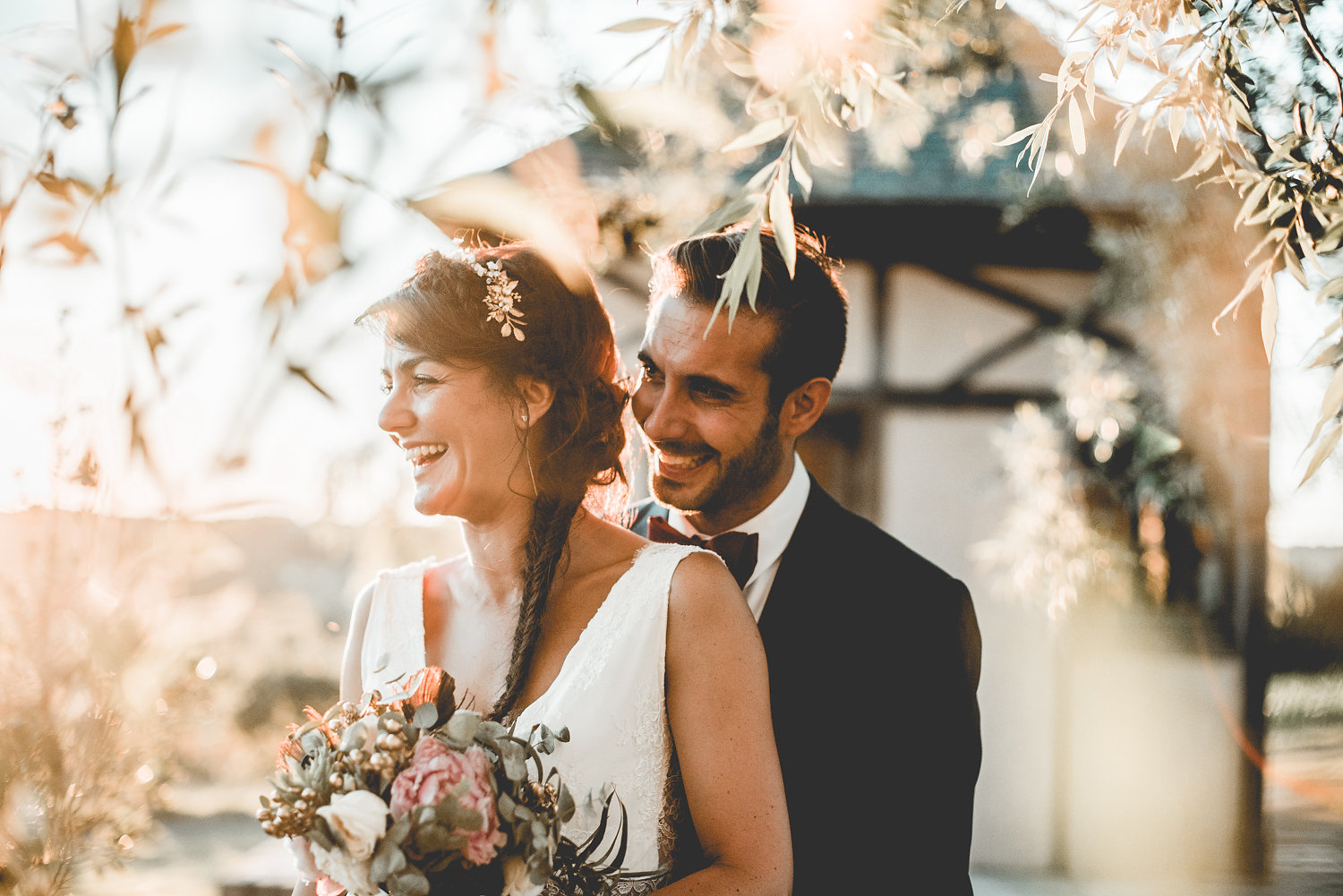 The Bandits followed us with a mix of humour and talent from the start to the D day! They were very professional and so kind to us. They help us and never hesitate when we had to make some choices. They always respected who we are and we were dive the all day thanks to them. All our friends and family love them and we actually became friends. Trust us, you can book the Bandits for your wedding, thank to the team!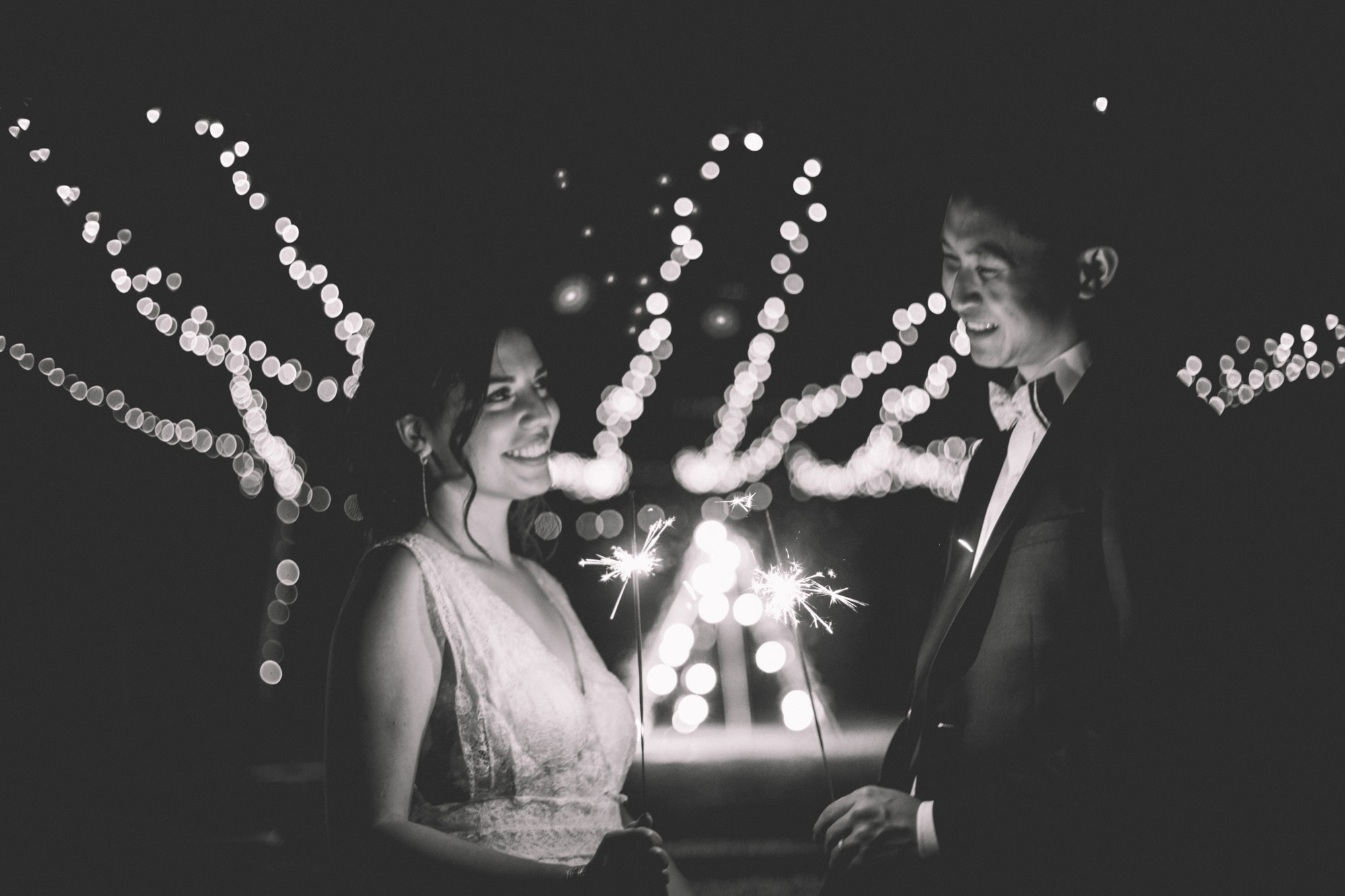 During this beautiful journey, we couldn't be more proud of choosing this incredible team. We are very touched because they did the maximum to catch our best memories during that day. We are so blessed, thank you!
I have absolutely no regrets about booking the Bandits for the video and the photo! They listen and they are helpful the D day! The clip and the photos are amazing!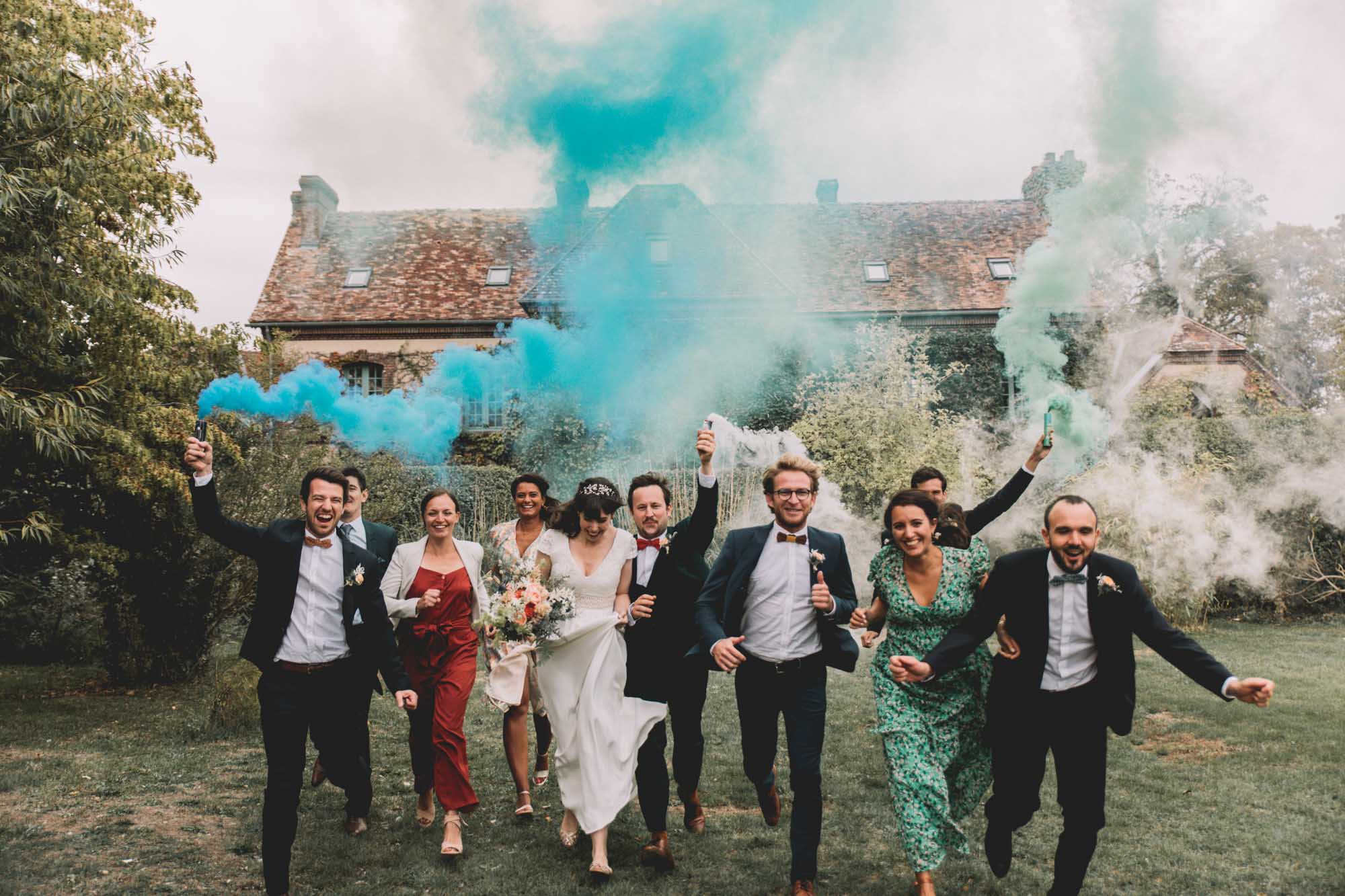 The Bandits team followed us from the start and they were absolutely with us if we had any questions! We wouldn't choose an other team to catch our beautiful day! We were feeling so good thanks to their help! We are so proud to share with our friends and family our beautiful photos! Thank you so much!
Live as heros!
Get married as a bandit!
FAQ
do you have a question?
Contact us
You have another project, a question or you need a quote?
Have you seen our FAQ ?
Don't hesitate to contact us and tell us everything about your event!