Finished the run, bandits are at the service of your events. Just for the pleasure of our stories, here are detailed records of each of the bandits.

David, passionate books and stories of all kinds, began a literary career in high school and begins to dream of the trade of… librarian in TDCI. Go figure why, its communication studies him opportunities of direct marketing project manager.
After discovering photography unpretentious – with a digital low end camera – his own story reminds him that his father already practicing the combo click / develop / maintain, with his film Minolta at that time. With morbid curiosity, and probably because he's going after everything he does, David continues his artistic and cultural catch-up by educating his eye and working technique. His passion for photography lifestyle is already unanimously and quickly became his profession, to which he dedicated the site DavGemini.com. With the Bandits, it is insurance to combine madness, creativity and enterprise with a crazy team who seduces him and allows him to exceed his limits.
---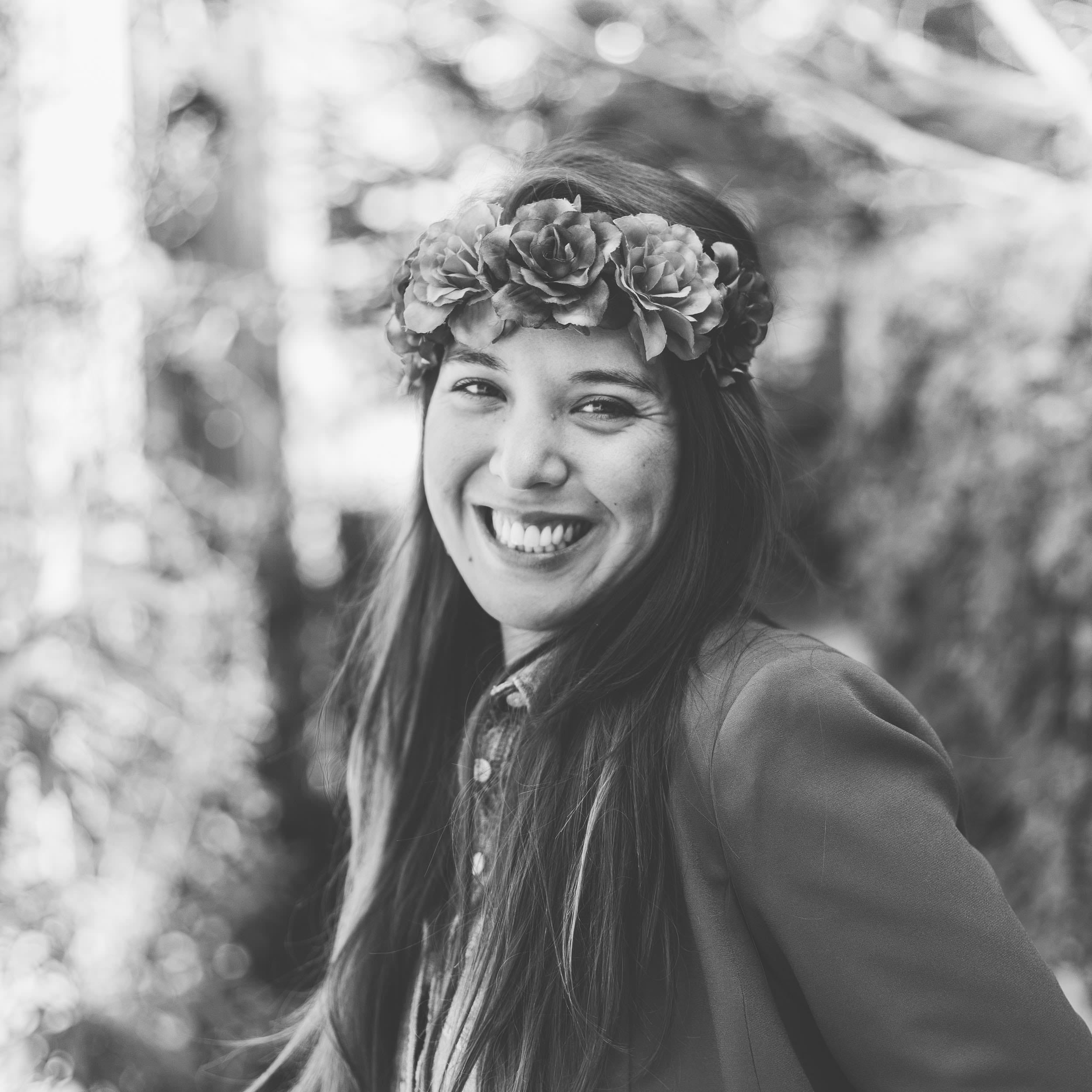 Already since his childhood, Mylène invented lots of wacky scenarios in which she featured her dolls and her German Shepherd (dog). After five years in applied arts in school Estienne, she developed her artistic eye and discovers the video.
Looking for adventure and experience, she's folding luggage to New York crossing the United States and Latin America. Back in Paris, she refines the art of layout scene, writing and the directing actors for theatre and cinema.
In 2013, Mylène begins filming the events of his entourage and take taste to the Assembly. The concentrate of an unlikely journey takes shape. She puts his art at the service of videos for individuals and professionals, for his greatest happiness to share your moments.
---

After a Master of Global in Graphics Design, Céline flew to the land of kangaroos and worked for a year in a large communication agency in Sydney.
Back in France, she works in a trend office as well as in an agency specialized in printing. Lying, Matt or gloss… the paper has more secret for this young designer. During his moments of relaxation, she painted pretty words in Chinese ink. On keyboard or paper, Celine is like a koala in eucalyptus.
She perfects in the art of calligraphy and adds to his many talents offering a unique and original graphics. In 2014, she chooses to put this growing passion for the creation of visuals for the benefit of the marriages, babyshowers, WHERE / EVG and other events.
---

Agathe knows from the college she wants to be a designer. After a ferry applied arts and 4 years at the Boulle school (which are the pride of his cabinet-maker grandfather) she begins to exercise his profession as a freelance interior designer, and decides to stay to keep his freedom and work on other projects. And projects, it's plenty.
Because when Agathe is not behind his computer to refine its Autocad plans, she spends her time to tinker, sew, paint, transform… in short, CREATE.
In 2013, she launched her brand of moccasins for children, Anaame, that she makes by hand (and the sewing machine, that Mylène lends with grace, knowing more too to use ahah).
This "Mac Giver" of creation does not stop there, and decides to push the limits of his imagination with the Bandits, the conquest of event Manager to designer.